Whether you accept it or not, using your smartphone too much can damage your eyes. This Chinese woman has chosen to stay up all night using her phone to be surprised by all the damage she got.
This woman lost her vision in the left eye after spending the whole day and night playing an online game on her phone. As Asia One reported, the woman was playing "King of Glory" which is a famous game. This terrible incident happened in October but it just started spreading around and going viral.
According to Fox News, after the woman spent the whole day and night on her phone, she slept feeling fine but when she woke up, she was unable to see out of her left eye. She went to the hospital to do some scans and the results showed that she had some large patches of blood on her retina. And this is what caused her to lose sight temporarily. This is called Valsalva retinopathy which can happen when we strain our eyes too much.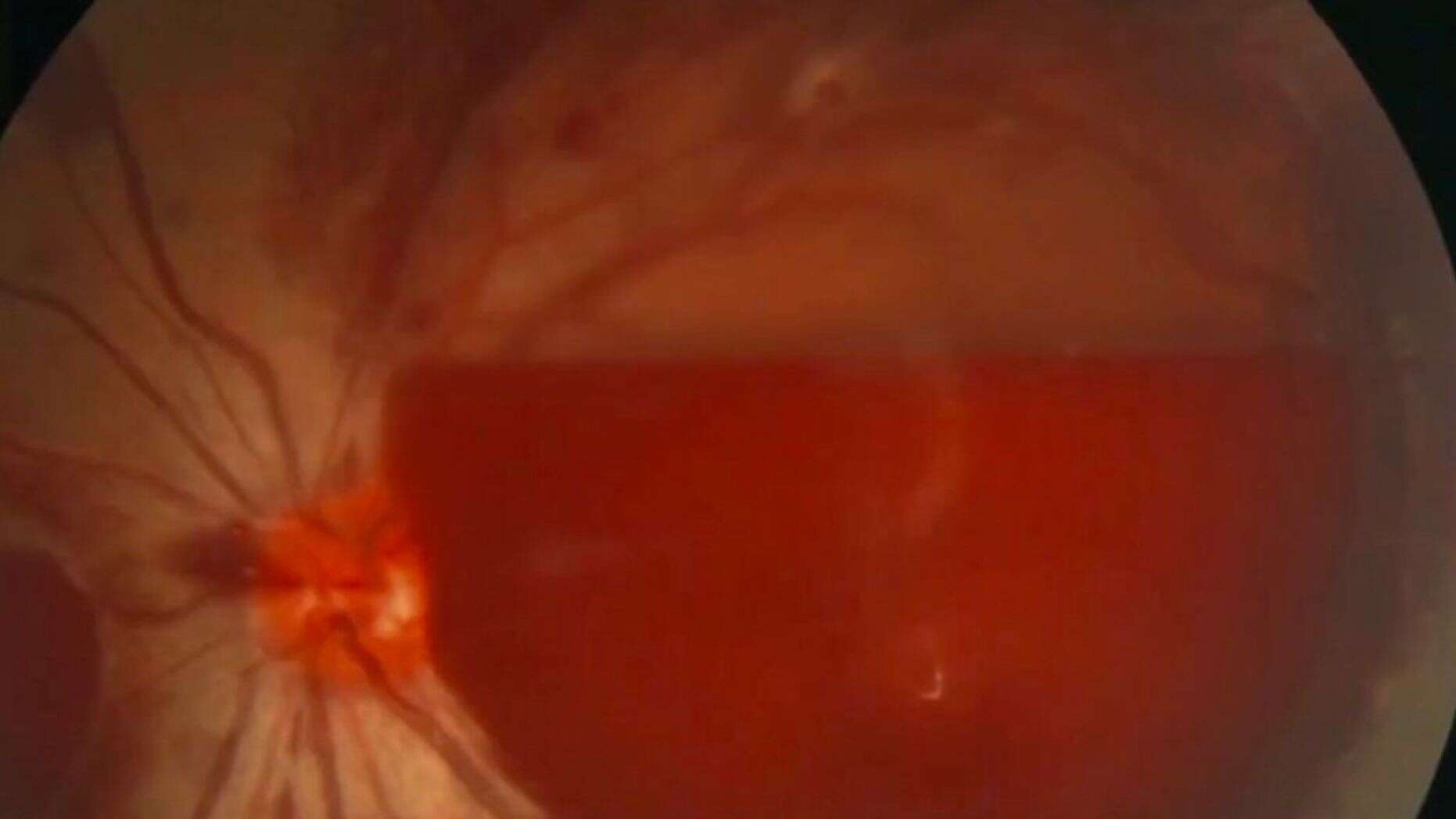 (Image Credit: Asian Wire)
They drained the blood through a tiny hole they made using laser treatment and that's what made her vision clear again as the blood was being drained out. This wasn't an instant recovery but her eye didn't take too much time to get back to normal.
CLICK NEXT PAGE BELOW TO CONTINUE READING …